Nitro cold brew coffee and iced tea straight from the tap. Located on Waiheke Island, New Zealand. We stay on the move, so be sure to follow us on Facebook or Instagram.
Email FOR EVENTS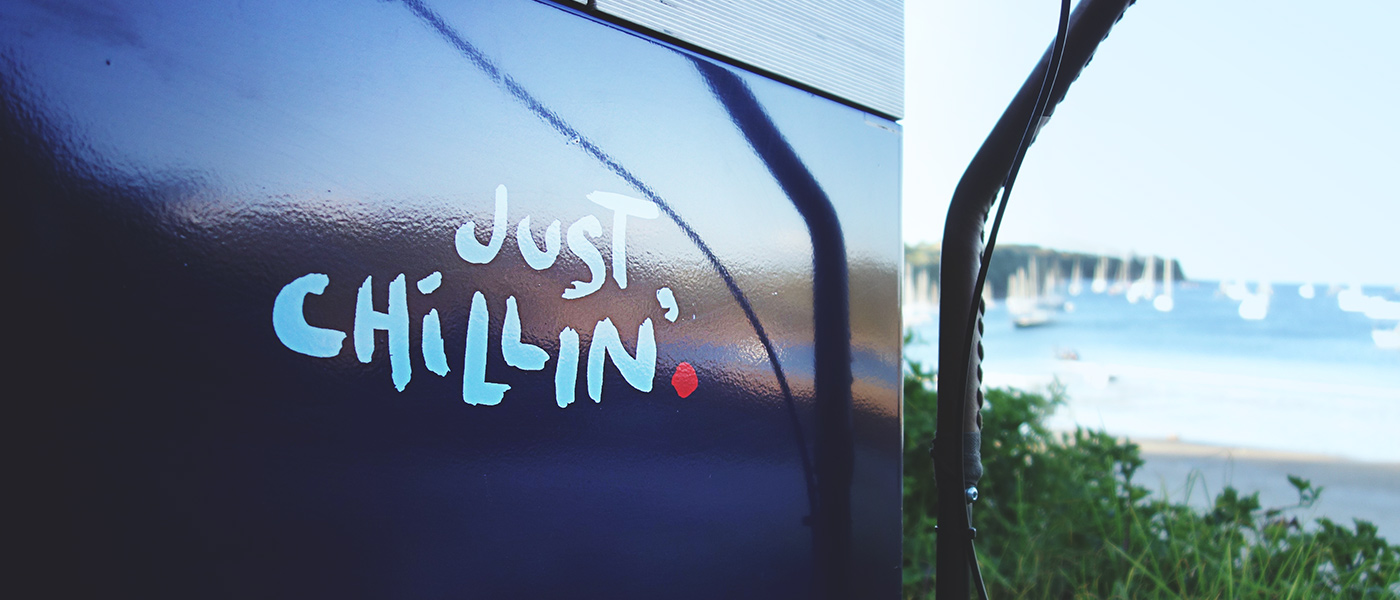 Outspoken Coffee was created because John Waltmann (from Minnesota, USA) has always been on a mission to find the best damn cup of coffee out there. Why? From slinging coffee for over 6 years and also creating a coffee blog, It's a great day for coffee., John has remained inspired and vocal about the expanding and innovative industry of coffee. It made him want to create something unique of his own.
From his hometown – where it snows 6 months of the year – what do most people drink? Cold brew coffee. Cold brew coffee – with it's full, caffeine-fuelled clean flavour – is exploding all over the world.
What better place to introduce this bad-ass brew than on the beautiful beaches of Waiheke? This special, refreshing drink isn't just a shot of espresso over ice my friend, it's the next level of something epic to wake up your taste buds and get your A into G.
Sustainability is an important aspect for any business today. That's why we're focused on joining these efforts by using sustainable products, provided by Innocent Packaging. Our cold cups are made from plant-based material called PLA and are commercially compostable. Order a drink, have a convo with us and let us do the dirty work, of making sure these cups are properly disposed of. Also, f*ck straws.
So why not come to the dark (creamy, deliciously frothy) side of cold brew and nitro? It's a sip of coffee that's guaranteed to taste damn good.